"

Logan's vocals are attractive and captivating and his writing style is one of the best." - Yellow & Black Music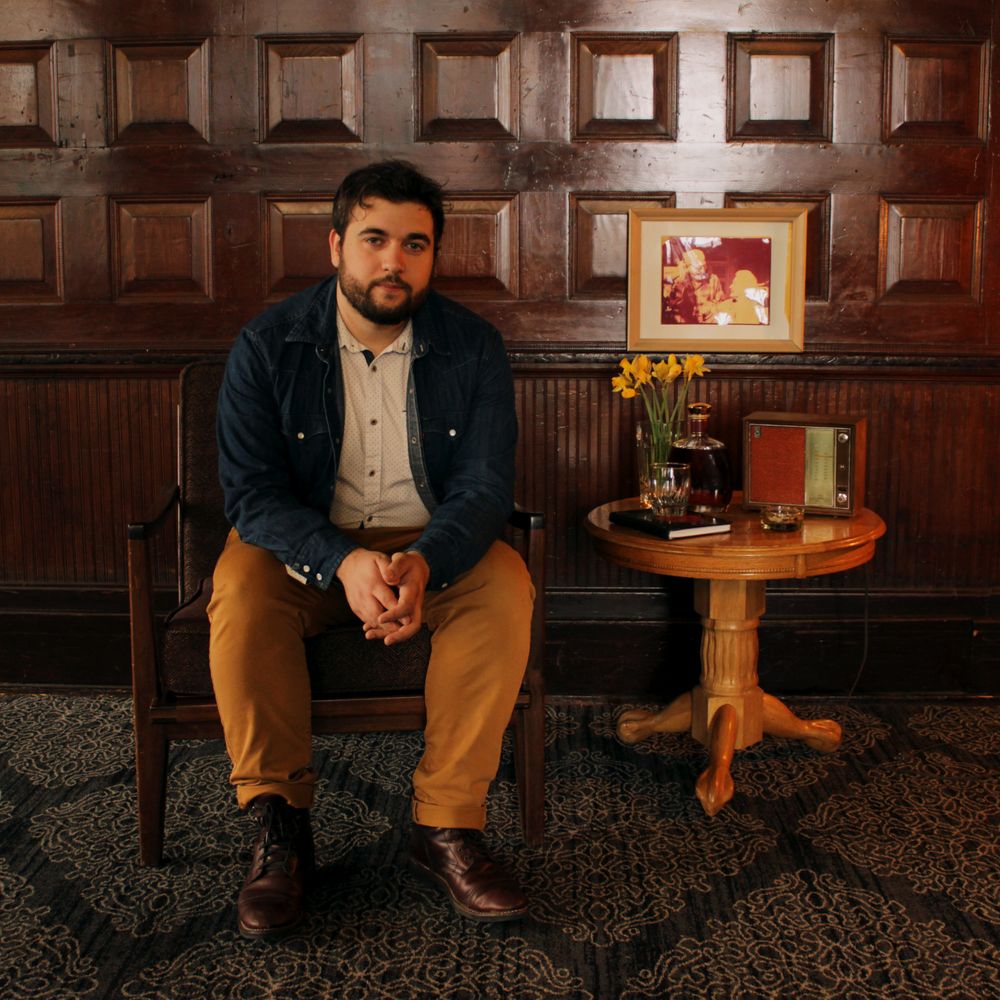 Logan Piercey combines tender vocals with raw energy in his performances. 
With the versatility of performing both solo and with a backing band, Logan has performed all over the Eastern United States, from Boston and NYC to Nashville and Wichita. 
Logan released his first album 'Doubt' in 2012 feauturing an alternative rock sound.  His music has since transitioned to a more indie folk, soulful style with his EP "Old School" signifying this transition in 2020. 
Press Photos